You can now book your table online
Please click the below link:
A La Carte & Tasting Menu
Menu of the Week
Available Thursday lunch & dinner – Friday & Saturday lunch time 
2 Courses £22 – 3 Courses £28 – 5 Course Tasting Menu £38
Sunday Lunch
2 Courses £30 – 3 Courses £35
Call us on 01260 224 785 or book online
Merci et À bientôt Joe & Gaelle + La Popote Team
French Restaurant & Home of Casual Fine Dining in Cheshire
Nestled in the stunning countryside of Cheshire, the Michelin Guide Listed 'La Popote' is a beautiful French restaurant that boasts our very own Chef Joseph Rawlins, and the wonderfully warm Parisian hospitality of his partner, Gaëlle. You can meet our team online today, including our highly talented kitchen staff and front of house.
Browse our A La Carte and Menu of the Week today, and reserve your table to discover one of the most highly celebrated fine dining restaurants in Cheshire. As of December 2022, La Popote has been listed in the Michelin Guide!
From fresh, seasonal ingredients, to the finest wines from across the globe (with a particular focus on French wines, of course), our team have taken their time to create a truly unique culinary experience that everyone can enjoy. Leave your reservations about fine dining at the door, and allow La Popote to take you on a one-of-a-kind culinary journey that you'll be hard pressed to forget.
Experience a Modern French Restaurant in Cheshire
Dedicated to celebrating authentic French cuisine in the UK, our menus are catered to a contemporary audience, and take advantage of the best local produce when it is possible to do so . This includes everything from stunning local vegetables to ethically bottled local spring water. Wherever we source our produce from, you can dine assured that it is of the highest possible standard.
There is plenty of parking available at our modern French restaurant in the beautiful village of Marton, situated between Congleton, Macclesfield, and Alderley Edge. If you have any trouble locating us, don't hesitate to call the restaurant on 01260 224 785.
Along with our famous La Popote at Home service, we now welcome individuals and groups to privately book the restaurant for special occasions such as weddings, anniversaries, and birthdays.
The Michelin Guide
In December 2022 La Popote was listed in the Michelin Guide. Described as incorporating 'classic French techniques while displaying a subtle modernity​', you can find the official listing on the Michelin Guide website.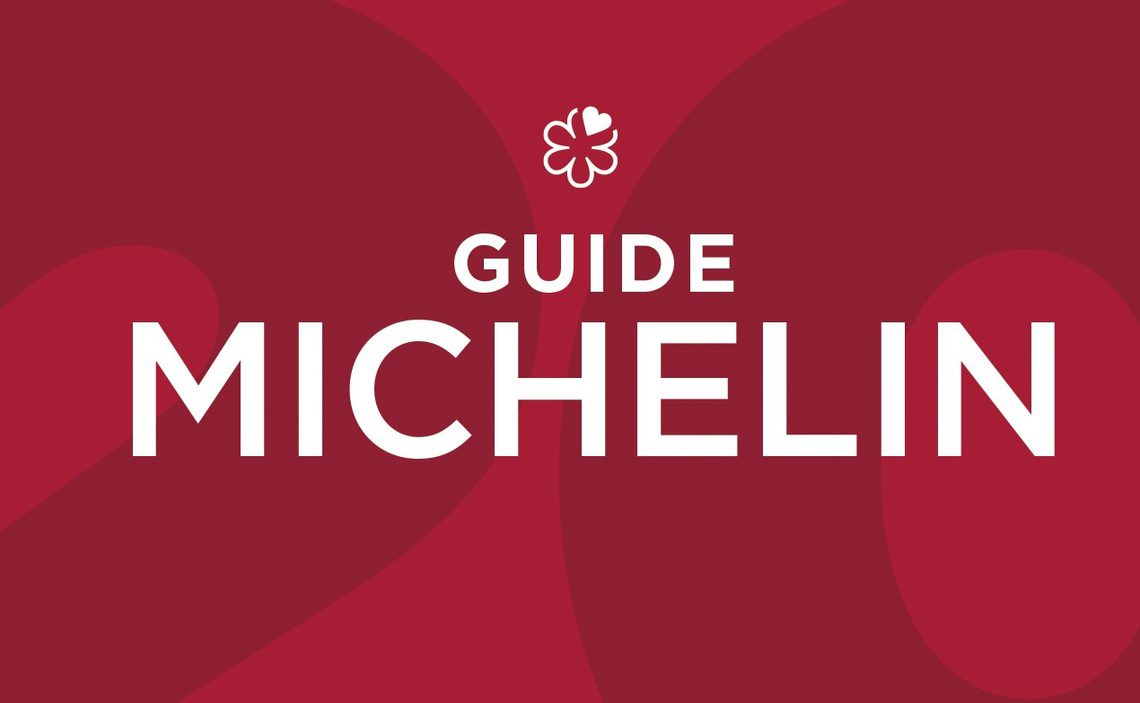 Address
Church Farm
Manchester Road (A34)
Marton
Cheshire
SK11 9HF
Make a Booking
 Alternatively, we encourage bookings through our reservation portal located at the top of the page.
Opening Times
Monday  – Wednesday : Private Events Only
Thursday – Saturday: 12:00 – 13:30 | 18:00 – 21:30
Sunday: 12:00 – 15:00