The French Fine Dining Restaurant in Marton
Apply to join the fine dining team at La Popote today. Be part of our highly-celebrated kitchen or front of house team, helping to provide a truly memorable casual fine dining experience in Cheshire. Joe and Gaelle look forward to receiving your application, and hope to welcome you into the restaurant as part of the team.
We pride ourselves in providing an exceptional service at every level, if this sounds like something you want to be involved in then get in touch! All tips are shared out amongst the staff equally. You can browse all available restaurant positions below. 
Become part of something truly remarkable. Become part of La Popote.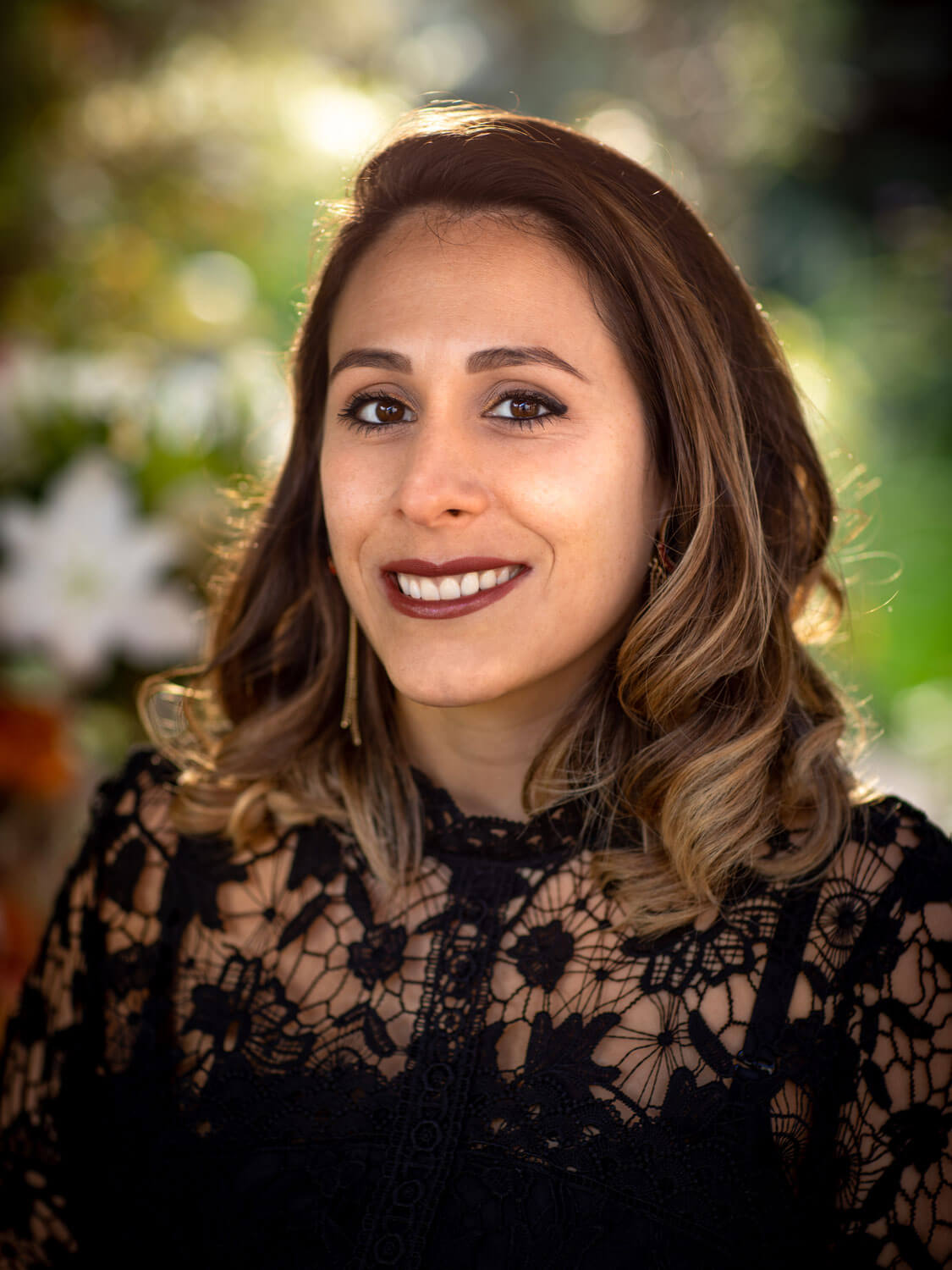 Position: Waiter / Waitress
Are you looking to be part of a truly unique fine dining restaurant in the heart of Cheshire? Now might be your chance! We are looking for a waiter or waitress to join our experienced and friendly front of house team. Whilst experienced is preferred, it isn't required, and we would be happy to pass on our knowledge and expertise to the right candidate. Due to our location, you must be willing to commute and have a drivers licence or another form of reliable transport.
The ideal candidate would be happy to talk with clients, have a friendly disposition, and be a team player. Your role would involve heightening the experience of our guests, and making sure their meal is going wonderfully.
We are open Thursdays, Fridays, Saturdays, and Sundays.
All tips are shared out equally amongst the team.
If you are interested, please send your CV to info@la-popote.co.uk.
Start date: ASAP.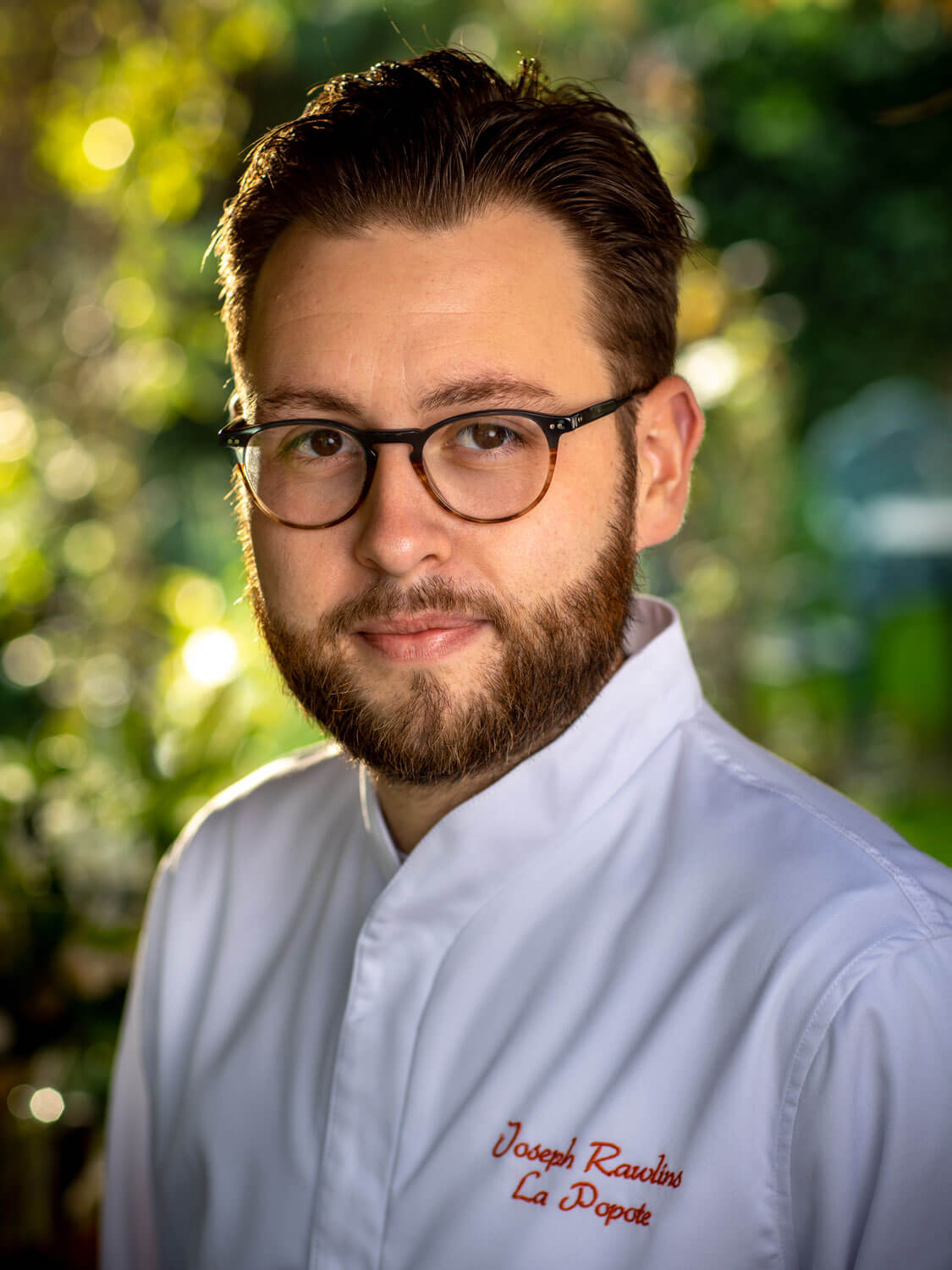 Position: Kitchen Porter (KP)
La Popote are looking for a kitchen porter to start as soon as possible, to help out the kitchen team Thursday to Sunday weekly. If you are interesting in taking a peek behind the scenes of one of Cheshire's most talked about restaurant, this could be the opportunity you've been waiting for. You'll be working side-by-side with individuals at the top of their fields, including Chef Joseph Rawlins.
The ideal candidate would be hardworking, conversational, and more than happy to get stuck in during the rush.
A full UK drivers licence or other reliable transport is necessary due to our unique location in the heart of the Cheshire countryside.
If you think this role suits you, simply send your CV to info@la-popote.co.uk.
Start date: ASAP.